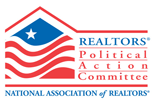 Since 1969, the REALTORS® Political Action Committee (RPAC)has promoted the election of pro-REALTOR® candidates across the United States. The purpose of RPAC is clear: REALTORS® raise and spend money to elect candidates who understand and support their interests. The money to accomplish this comes from voluntary contributions made by REALTORS®. These are not members' dues; this is money given freely by REALTORS® in recognition of how important campaign fundraising is to the political process. RPAC doesn't buy votes. RPAC enables REALTORS® to support candidates that support the issues that are important to their profession and livelihood.

This past evening, a few colleagues and I had the pleasure of attending a Top Producer Realtor event held at Wilderness Ridge here in Lincoln, Ne.
What a great opportunity it was to hear Leigh Brown,former National President of the Residential Real Estate Council (2017), speak. Brown, an icon in real estate, has a captivating way of speaking to her audiences, which makes it comfortable to get engaged and be involved. Serving as an Advisory Board Member for the Realtors Relief Foundation, she is out in the field sharing her experiences with us. Motivating real estate agents to be their best, she is definitely one to keep your eye on as she has such a bright future ahead of her.

This week's recommended read: "The Seven Deadly Sins of Sales"- Leigh Brown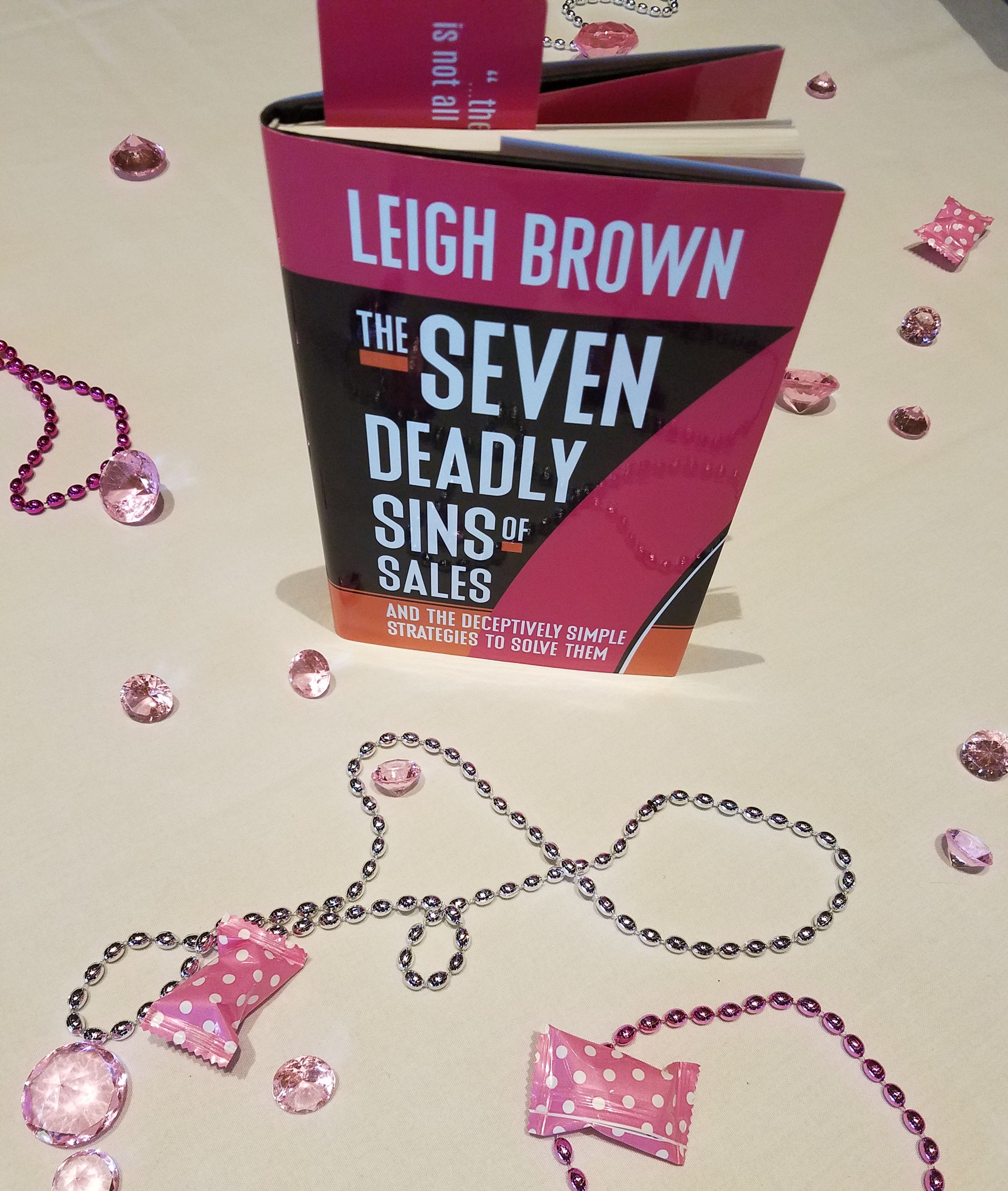 Attending from Keller Williams Realty: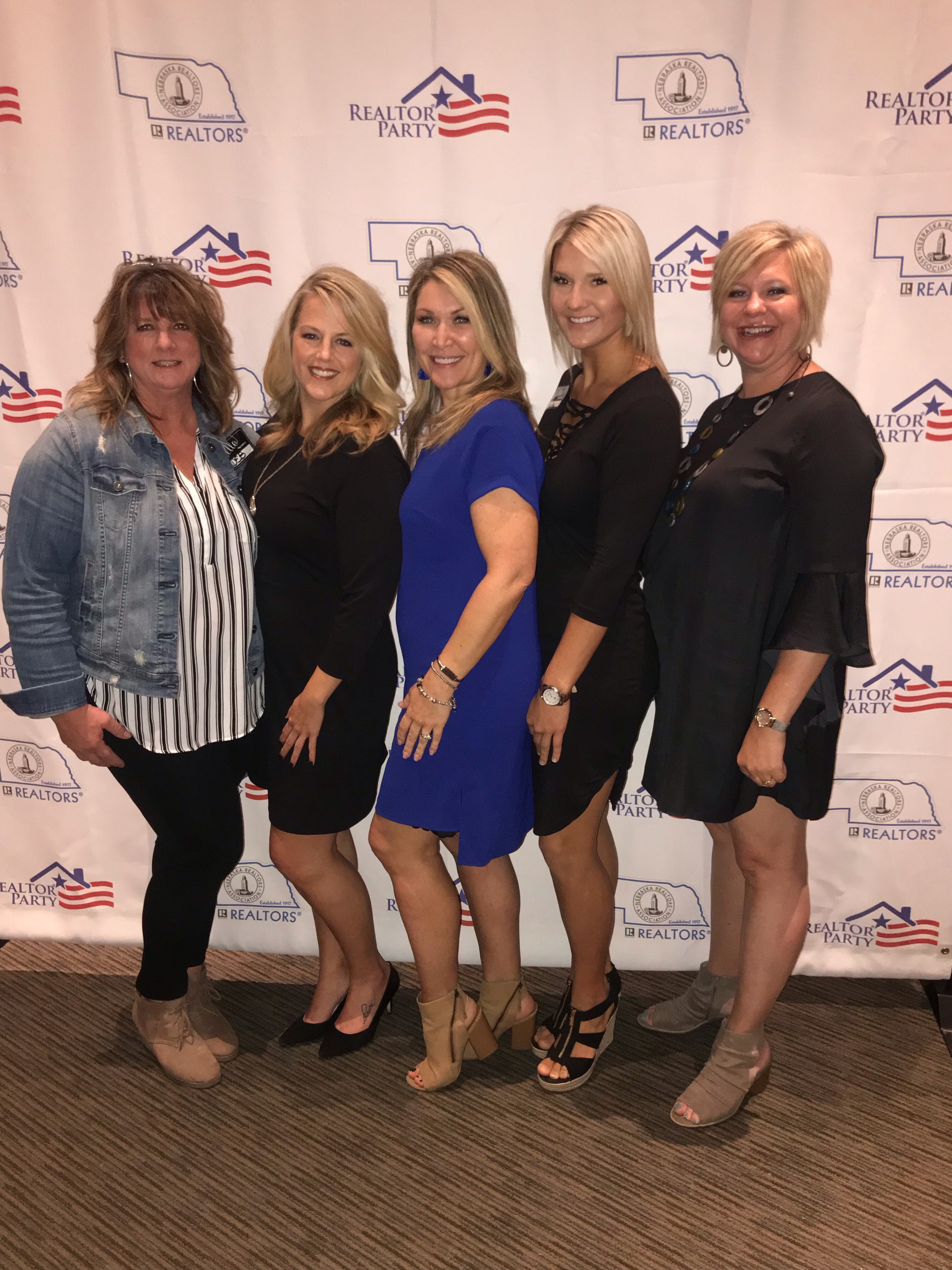 Pictured left to right: Deb Fisbeck, Erin Fisher, Karalyn Hoefer, Erika Prohaska, Tamera Toof.